Understanding Pipe Freezing and its benefits
Cryogenic pipe freezing services is a method by which pressure-resistant plugs are formed by freezing the contents, using an externally applied coolant in liquid-filled pipes.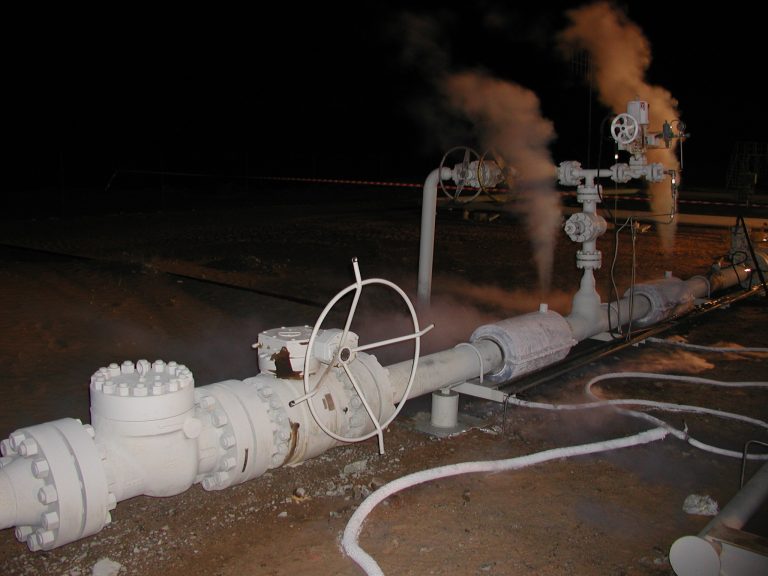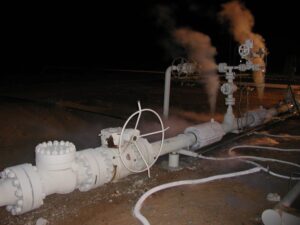 One of the most secure and cost-effective method for temporary pipe isolation is pipe freezing (cryogenics). It is also a very effective method for allowing valve replacement and general pipework modifications. Throughout this blog, we detail the various benefits of pipe freezing while also sharing examples of Wellube's projects where the client benefitted from choosing pipe freezing. Pipe freezing services can be performed on a variety of pipe materials like:
Carbon steel

Aluminium alloys

Stainless steel

Nickel alloys 

Copper based alloys.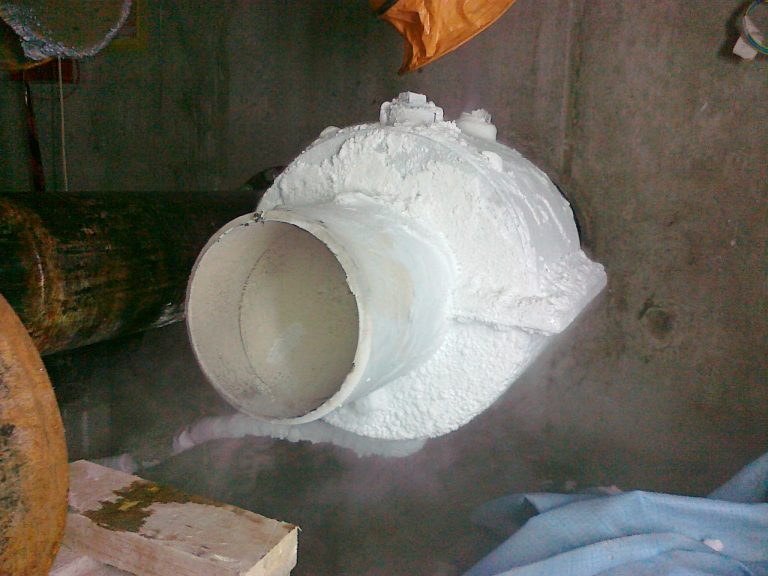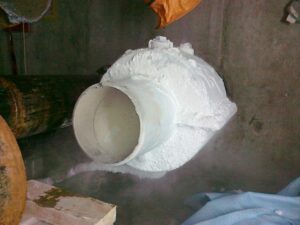 Here is an example of a project completed in the UAE where pipe freezing brought in considerable savings for the client. We isolated a chilled water line to perform remedial work of cutting a pipe section and installing new valves in the line to connect to a new building plot. If pipe freezing isolation was not feasible, the client would have had to drain the entire length of the pipe to perform the remedial works which would have been an expensive option and wastage of resources. As there was a limitation regarding space, we designed a purpose-built freezing jacket as per the site conditions. The project details can be
read here
. We provide cryogenic pipe freezing services with the following advantages:
Convenient for the client, as it does not require massive draining of fluid

Flexibility as there is no need to shut down the system

Saves time as it eliminates the need for draining down systems and venting procedures.

Reduces cost as it minimizes the labor required. 

Quick and efficient as after the job is completed, there is no need to refill fluid or purge the air.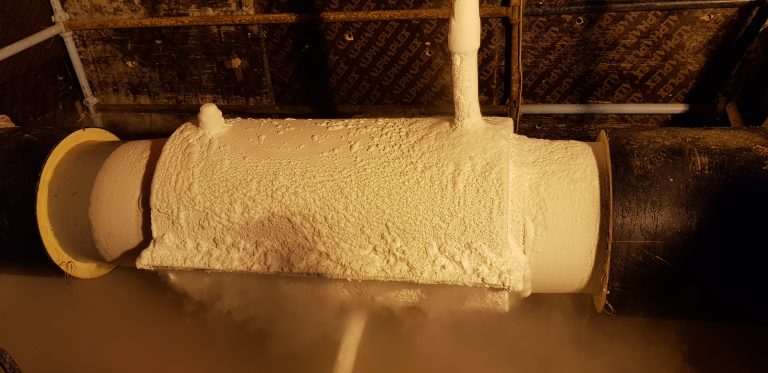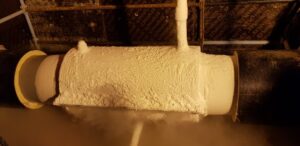 In this project in Oman, we carried out simultaneous double-position pipe freezing on 20" chilled water lines as the client wanted a hassle-free solution in which line isolation can be achieved without any additional installations. Wellube designed, manufactured and installed freezing jackets according to applicable codes and specifications which was utilised for the pipe-freezing method using Liquid Nitrogen, to achieve an ice plug to isolate the pipeline to install new valves in it. To know more about the project, you can
check here.
Here are the industries where pipe freezing is commonly used in:
Transmission pipelines

Power generation 

Fire protection systems

Hotels and apartment complexes

Office buildings

Hospitals and institutions

Malls and shopping centers

Airports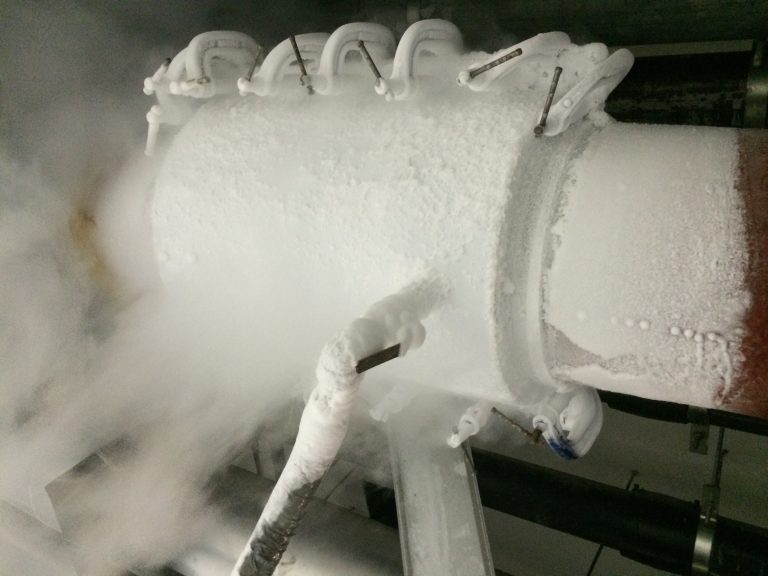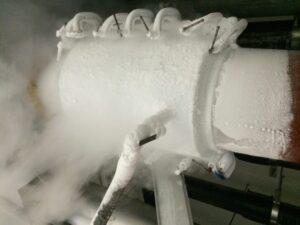 In Qatar, we recently completed two 16" chilled water line isolation to help the client perform maintenance activities on the line. Zero flow was maintained for 4 hours to ensure the completion of the maintenance work; liquid Nitrogen required for the pipe freeze ice plug was calculated and monitored continuously by the Wellube team to ensure smooth operation for the client. For a detailed case study,
read here
.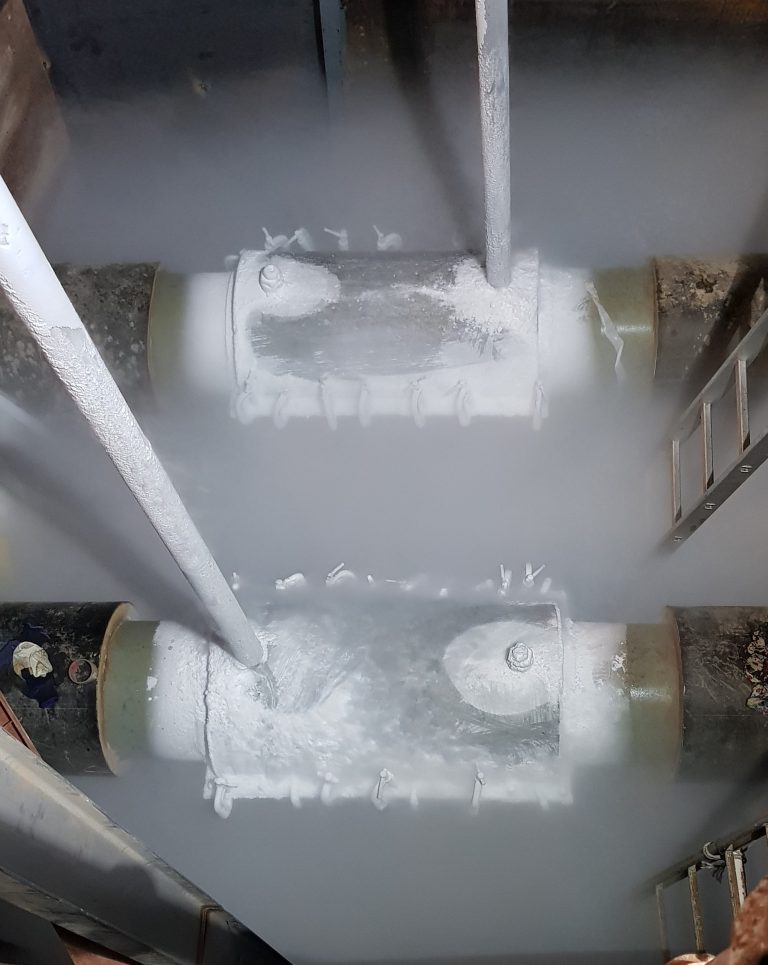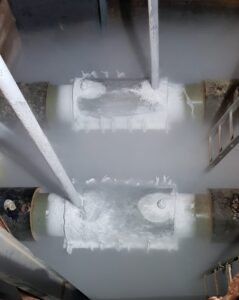 Wellube
has extensive experience handling pipe freezing projects for customers and our skilled professionals can carry out the task quickly and safely. If you have a project challenge and want to know how you can isolate your pipeline safely, reach out to our team of experts in flow management intervention and integrity services, and we will support in choosing and implementing the appropriate pipe freezing approach for your application.