Your One-Stop Asset
Maintenance Solutions
Wellube offers a range of bespoke solutions, including flow management intervention and integrity, turnkey valve reliability management and onsite machining. We assume responsibility for all stages of your project lifecycle, from design to manufacturing, installation and on-going integrity management.
Our on-site service offering is not only a proven and viable alternative, it's a solution that's formulated to save you time and money.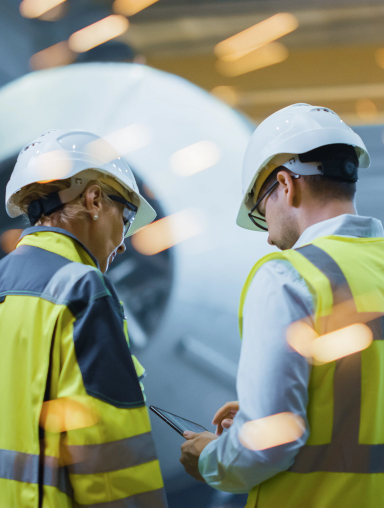 Experts in Bespoke Flow Management Solutions
At Wellube, we have the expertise to identify and solve even the most complex problems, ensuring that your assets remain safe, operational and online.
Explore our range of efficient and safe products