Most industrial operations depend on the effective operation of valves. Each must be maintained for a facility to be safe, effective, dependable, and profitable. Replacement of all the valves in a system can be costly, time-consuming, and generally disruptive to operations. In contrast, on-site valve repair and modification allow for the quickest and least expensive return to normal operations. However, the danger of incorrect repair increases when various contractors carry out the work since different repair methods, equipment usage, training, and paperwork is used. It's crucial to comprehend the whole range of services provided when selecting a contractor who calls themselves a full-service or turnkey business.
Depending on the kind, purpose, material, and need for repair, there are many ways to fix a valve. Complete removal and installation with bolting and torquing, on-site or shop machining, weld repair, heat treatment, lapping, grinding of valve seats, and repacking are all possible repairs. A maintenance handover involving these numerous repair procedures can be a challenging, high-risk activity, similar to a shift handover.
During these handoffs, technicians must share critical information to ensure safety and efficiency. There are frequently no written guidelines with clear standards for contractors to report work done on the specific valve being repaired. There are several causes of communication breakdowns. Usually, one of two things happens: either the communicated information needs to be revised or corrected, or the person receiving it misinterprets it.
The likelihood of a service provider not being an actual turnkey provider for a project significantly lowers. This is because all technicians operate under the same standards established by the single-source supplier. All aspects of the job are uniform regarding safety procedures, training needs, process expectations, and support teams. For more than 20 years, Wellube has assisted clients in resolving challenging valve maintenance issues. Wellube offers comprehensive turnkey solutions that can be carried out online and offline, thanks to the experience gained in the industry.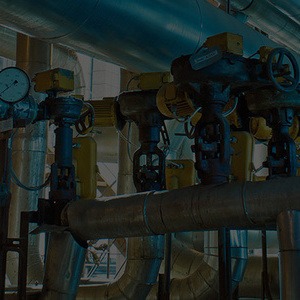 Benefits of Valve Preventive Maintenance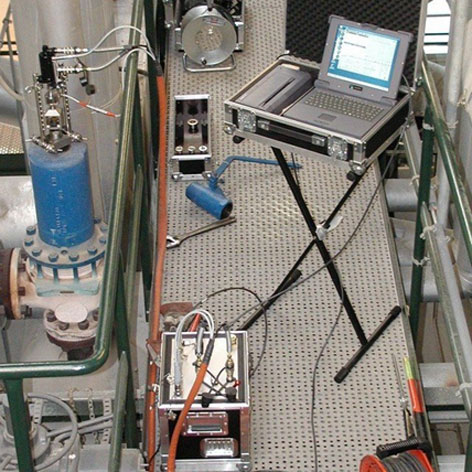 Process Involves In Turnkey Valve Reliability Management
Turnkey valve reliability management is a thorough procedure that guarantees the efficient operation and extended life of valves. It entails assessing valve performance, doing routine maintenance, carrying out required repairs, and utilising preventative measures to maximise reliability. In a variety of industrial applications, this comprehensive approach reduces downtime, improves safety, and maximises productivity.
Wellube is ideally positioned to offer the optimum solution for your needs, whether proactive or reactive maintenance for valve management. It includes
Online Valve Flushing, Lubrication, and Sealing