We are a team of committed, curious and conscious people, who thrive in our unique culture and are constantly pushing the boundaries to create new solutions for our customers and the planet.
Join us and be a part of our ambitious growth journey, there are plenty of amazing prospects for beginners to experienced professionals. Explore our career opportunities and join our team to realise your own professional ambitions.
Apply now to join our team.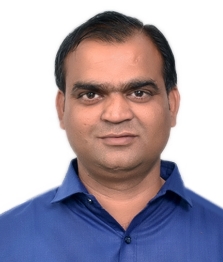 Sunil Vyas
Engineer QA QC & Welding (India)
"I have experienced strong growth technically and personally here and aspire to learn as well as develop more in the coming years. The organisation has a high energy atmosphere, transparent culture, good internal communication."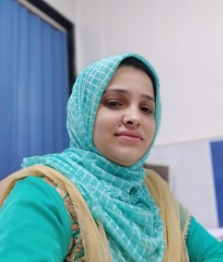 Mubashirin Arabhavi
Sr. Engineer-Internal Sales (India)
"At Wellube, you are challenged to excel and learn. You will become a stronger person with the different responsibilities assigned to you and will learn to handle uncertainties as well as evolve."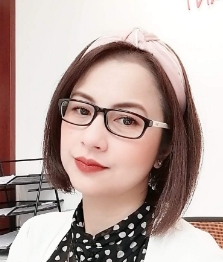 Michelle Montano
Operations Co-Ordinator (UAE)
"Wellube's approach to investing in its people not only in their professional growth but personal growth has been a particular highlight of my journey thus far. The encouragement and support received from our global offices is inspiring."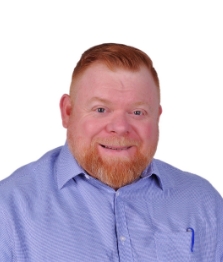 Devan Edwards
Projects Manager (Qatar)
"We have a collaborative working environment at Wellube. The team is open to new ideas and creative feedback, which we all then incorporate and make new things happen. I like the autonomy that allows me to innovate, the control and freedom within my work."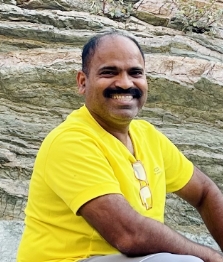 Patrick Vijay Disilva
Training & Competence Manager (UAE)
"The overall work environment at Wellube is excellent, both the management and colleagues are always supportive of each other"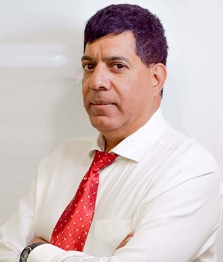 Walter Fernandes
Internal Sales Manager (UAE)
" I enjoy the positive work culture and the team spirit that we all share at Wellube.I have always had the pleasure of working with colleagues who work as a team and adhere to the core values of Wellube, customer focus is one of our key values – we deliver quality services as promised and in turn, our clients trust us with their complex and challenging projects."