Wellube to Cater to The South African Market via Base in Johannesburg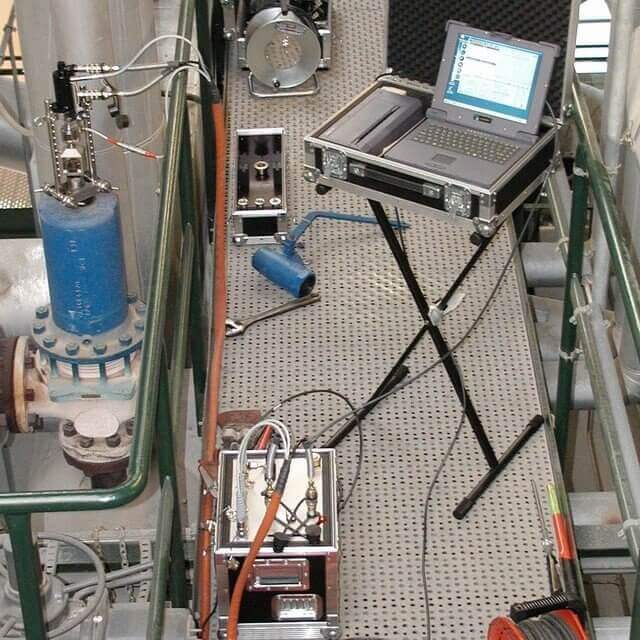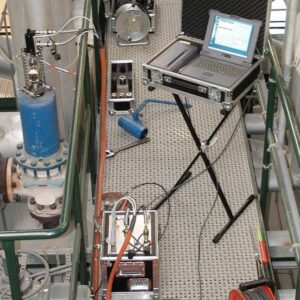 Wellube brand is happy to announce that they'll now service valued clients in South Africa Market through its base in Johannesburg. The division provides specialist engineering services and products defined by knowledge, experience, and innovation. Focused on safeguarding plant and pipeline operability and integrity, we support safe and efficient intervention and plant-critical maintenance work – whilst working to reduce unplanned emissions, eliminate risk, and minimize unplanned shutdowns. Passion and dedication to safety across all fields are paramount to Wellube.
Some of the services that will be offered in the region:
 

Hot Tapping & Line Stopping

Our unique range of specialist hot tapping equipment enables a connection to be made to a piping system or a vessel without shutdown or interruption to production. Isolation of a piping system is achieved by passing a plugging head into the pipe bore through the tap created. 

Read more here.

On-Site Machining

Our on-site machining services provide portable machine tools and trained field service staff to meet the plant maintenance requirements calling for in-situ machining services. The applications covered by this service include Flange Facing, Pipe Cold Cutting and Bevelling, Surface Milling, Drilling, Diamond Wire Cutting, among many others. 

Read more here.

Leak sealing 

We provide a fully comprehensive service to repair leaking pipeline and pressure vessel systems without the need to shut down your plant.

Leaks can be repaired on almost all pressurised systems without any interruption to production. Line contents include water, steam, hydrocarbons, and numerous chemicals.

Read more here.

Uni-Test Safety & Relief Valve Testing

Our unique online safety and relief valve testing system allows your plant to continue operating under normal conditions whilst the task of testing and certifying the plant safety and relief valves are carried out. The system can also be used when the plant is shut down to test and verify that the safety relief valves are operating normally, eliminating the need to remove the valves for unnecessary overhauling/repairs.

Read more here.
Steve Hague, Group Director Wellube, commented, "We've been offering unparalleled on-site engineering services to various industries in the Middle East and beyond. With knowledge and expertise working on some of the most complex projects in the Middle East, India, and Southeast Asia, we look forward to extending the same service level to customers in South Africa.
We're ISO 9001:2008, ISO 14001:2004, and OHSAS 18001:2007 certified, and all of our repair enclosures are designed by ASME specifications."
Please contact us for any further queries.