Wellube Announces Renewed Partnership with Mactech
Leading
flow management intervention
and integrity experts, Wellube, a Unique Group company, has renewed their continued partnership with Mactech. Mactech is the US-based OEM are the experts in providing industry-leading Mactech offshore cutting solutions.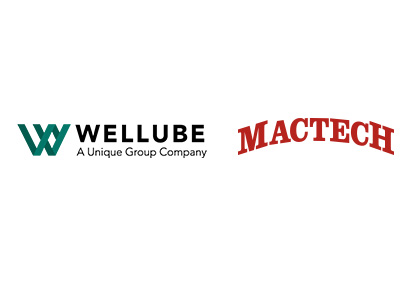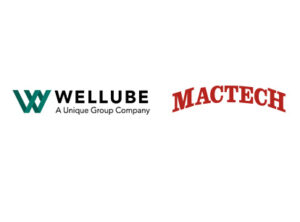 Mactech manufactures the most versatile equipment in the market for onshore and offshore cutting requirements. Through the partnership, Wellube and Mactech will bring 60 years of their combined experience and track record. Thus, ensuring the best technology and service is provided to clients.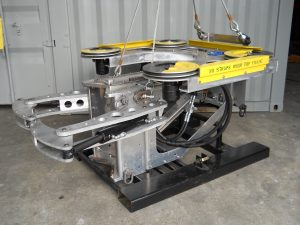 Poised for expansion, the partnership is now aligned to a new market strategy that will see further growth of Wellube's in-country equipment capabilities, The opening of new strategic global locations as we move into 2022, to support our expanding client base. Speaking about the agreement, Garry Kidd, Managing Director at Wellube, commented: "We are excited to renew our contract with Mactech offshore cutting solutions and look forward to providing quality cutting and machining solutions through our offices. This partnership is in line with Wellube's growth plans for 2022. We are focussing on expanding our service portfolio and global reach." "Wellube has been a key partner for us in the region, we are glad to renew this partnership to grow our businesses together. We will continue to offer our high-quality equipment and service through Wellube's trained and experienced personnel. We look forward to much success from this collaboration," added Luke Wittenbraker, Sales & Marketing Director at Mactech.
For any further queries, please email to enquiries@wellube.com