Wellube Supplies Largest Diamond Wire Saw to Leading Semi-Government Engineering Company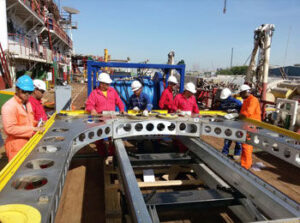 Wellube has successfully supplied its largest
Diamond Wire Saw
(Model DWS102i) to a leading semi-government engineering company. The scope involved the provision of the equipment along with the training personnel in operation and maintenance. The project was completed on time, thus establishing Wellube's commitment to quality and client satisfaction.
Wellube offers a wide range of offshore decommissioning and subsea pipe-cutting products and services.
Our Diamond Wire Saw has some of the largest operating ranges and is easily customized to adapt to specific project needs.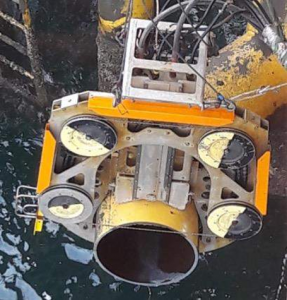 Some of their features are:
The technique can cut through almost any material that is softer than the diamond abrasive
Typically used in decommissioning of pipelines, platforms, multi-strings, and large equipment
A wide range of inline and articulating wire saws are available
Can be custom-built for ROV compatibility
For any further queries, please send an email to enquiries@wellube.com