Platform Leg Decommissioning Completed in 7 Months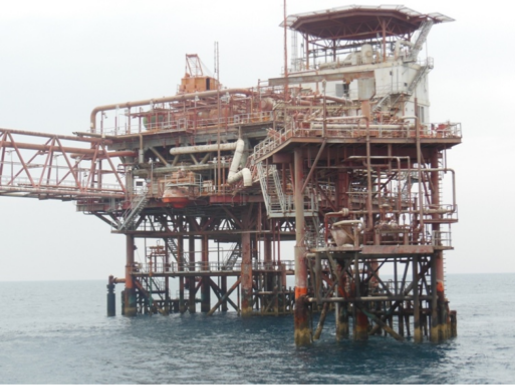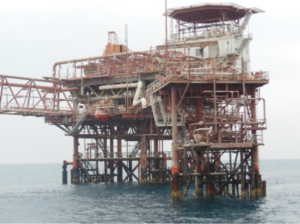 Client
Leading offshore asset owner
Region
Middle East
Year
2019
Service details

Our decommissioning services reflect the priorities and objectives of the modern-day industry. Our products are designed and manufactured to cut a wide range of materials and structures and are ideally suited for underwater deployment by either ROV or diver operations.

To know more, get in touch with us enquiries@wellube.com
Summary of the Project
Wellube has performed Platform Leg Decommissioning of several assets on the offshore platforms of a leading asset owner using a diamond wire cutting method in the Middle East.
Client Requirement – Platform Leg Decommissioning
Our client approached Wellube to perform Platform Leg decommissioning and maintenance of several assets on their offshore platforms. We were asked to perform decommissioning of 36 monopod, tripod, production platform, and flare tower Legs as well as hot tapping on annulus in wellhead at the platform.
Challenges Faced For Platform Leg Decommissioning
We faced challenges pertaining to the timeline and operational accessibility of the project as,
The project needed to be executed within a minimum period of 7 months
Some platforms and towers needed to be decommissioned using the diamond wire cutting saw and there was very less clearance gap available for all the platform legs to mount the equipment.
Unique Solution Delivered
After evaluation of the project details, we decided to utilise a 50" diamond wire cutting saw connected on deck via umbilical bundle to perform the Platform Leg decommissioning. As the cuts needed for the platform legs were deep sea, the equipment had to be modified to suit the clearance gap.
We decided on using the diamond wire cutting method because it is compact, portable and convenient to maneuver and position as required.
Following the successful completion of our initial contract, the client included additional scope extending the project for a longer period. The client was satisfied with our execution of the project smoothly.
Benefits Delivered
Completed within the specified timeframe.
Executed in a safe and eco-friendly method.
Customised equipment to suit client site conditions.