Reliable Hot Tapping Service Provider in the UAE
Welcome to Wellube, your trusted partner for professional Hot Tapping services in the United Arab Emirates. We pride ourselves on offering a safe, efficient, and reliable way to access and connect to live pipelines without causing disruptions to your critical operations.
Why Choose Wellube?
Decades of Expertise in Hot Tapping
With a legacy spanning 20Years, we have firmly established ourselves as leaders in the Hot Tapping industry in the UAE. Our seasoned team of experts possesses unparalleled knowledge and practical experience, ensuring you receive top-tier service every time.
Safety: Our Top Priority
At Wellube, your safety and the safety of your assets are non-negotiable. We uphold the strictest safety standards and boast a pristine safety record. You can trust us to safeguard your operations.
State-of-the-Art Equipment
To guarantee precision and efficiency in every Hot Tapping project, we continually invest in the latest technology and equipment. Our gear is meticulously maintained and calibrated to adhere to the highest industry benchmarks, ensuring the quality and dependability of our services.
Tailored Solutions for Your Unique Needs
We acknowledge that no two projects are identical. At Wellube, we take pride in delivering custom solutions that cater to your specific requirements. Whether you're dealing with high-pressure, high-temperature scenarios or non-standard demands, our expertise and adaptability ensure we have the perfect solution for you.
Our Comprehensive Hot Tapping Services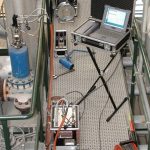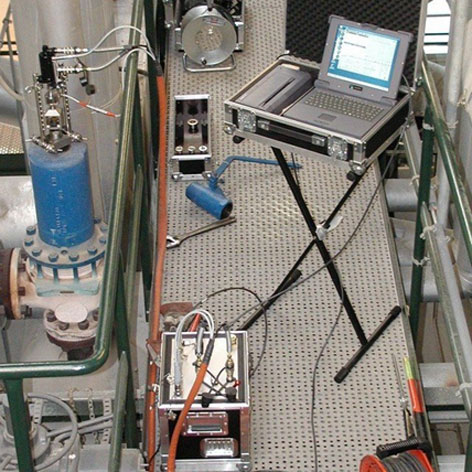 Hot Tapping: Access Without Interruption
What is Hot Tapping?Hot Tapping allows us to create connections or openings in live pipelines without interrupting their flow. This empowers you to conduct maintenance, make repairs, or install new equipment without halting your operations.
Why Choose Wellube for Hot Tapping?

Our expert technicians, stringent safety protocols, and cutting-edge equipment ensure your Hot Tapping project proceeds seamlessly and securely.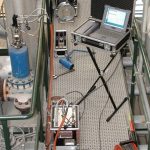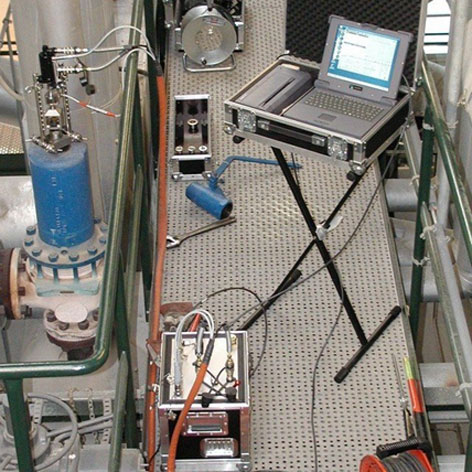 Line Stopping: Controlled Pipeline Maintenance
What is Line Stopping? Line Stopping temporarily halts the flow in a live pipeline, facilitating maintenance or modifications while maintaining a controlled, leak-free environment.
Why Choose Wellube for Line Stopping?
We have a robust history of providing dependable Line Stopping services for various pipeline systems.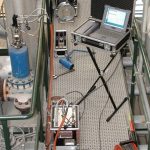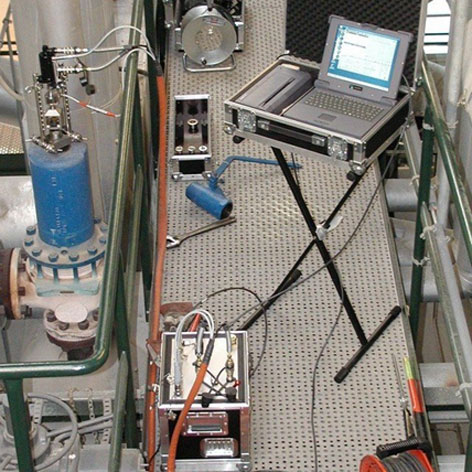 In-Service Welding: Cost-Effective Modifications
What is In-Service Welding? In-Service Welding enables us to weld live pipelines, facilitating modifications without costly shutdowns. This is a cost-effective and efficient solution.
Why Choose Wellube for In-Service Welding?
Our certified welders are skilled at performing in-service welding with precision while adhering to strict safety standards.