Industry's First Choice for Hot Tapping in Qatar
Welcome to Wellube, your trusted partner for professional Hot Tapping services in the State of Qatar. We take pride in offering you a dependable, safe, and efficient way to access live pipelines without causing disruptions to your vital operations.
Why Choose Wellube?
Proven Track Record:
We have an extensive portfolio of successfully completed Hot Tapping projects in Qatar, showcasing our ability to consistently deliver exceptional results.
Local Expertise:
Our in-depth knowledge of the local market, regulations, and industry trends ensures that we're well-equipped to address the unique challenges and requirements of clients in Qatar.
Dedicated Project Management:
Each project is assigned a dedicated project manager who oversees every aspect of the job, ensuring effective communication and timely project completion.
Transparent Pricing:
We provide transparent, competitive pricing with no hidden costs, ensuring you have a clear understanding of the investment required for your Hot Tapping project.
Quality Assurance:
We maintain rigorous quality control and testing procedures throughout the Hot Tapping process, guaranteeing the highest quality work.
Our Comprehensive Hot Tapping Services in Qatar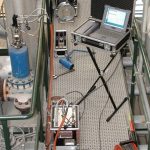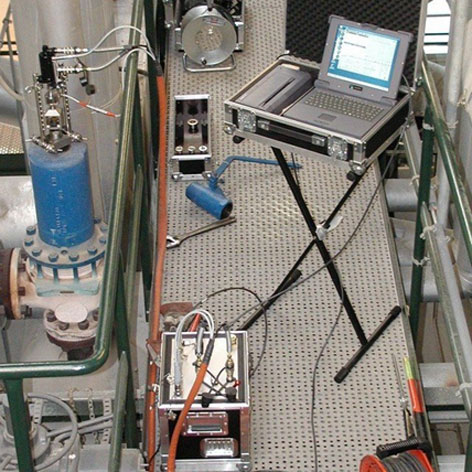 Hot Tapping: Access Without Interruption
What is Hot Tapping?Hot Tapping allows us to create connections or openings in live pipelines without interrupting their flow. This empowers you to conduct maintenance, make repairs, or install new equipment without halting your operations.
Why Choose Wellube for Hot Tapping?

Our expert technicians, stringent safety protocols, and cutting-edge equipment ensure your Hot Tapping project proceeds seamlessly and securely.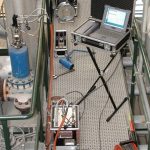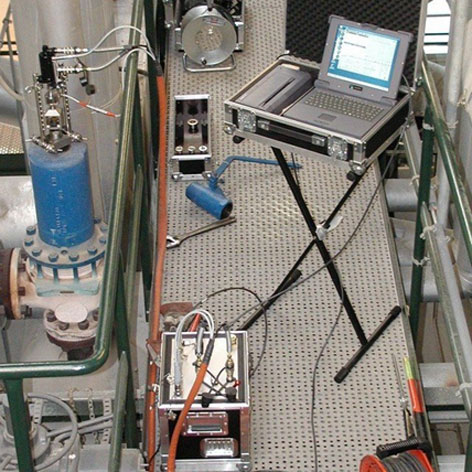 Line Stopping: Controlled Pipeline Maintenance
What is Line Stopping? Line Stopping temporarily halts the flow in a live pipeline, facilitating maintenance or modifications while maintaining a controlled, leak-free environment.
Why Choose Wellube for Line Stopping?
We have a robust history of providing dependable Line Stopping services for various pipeline systems.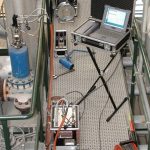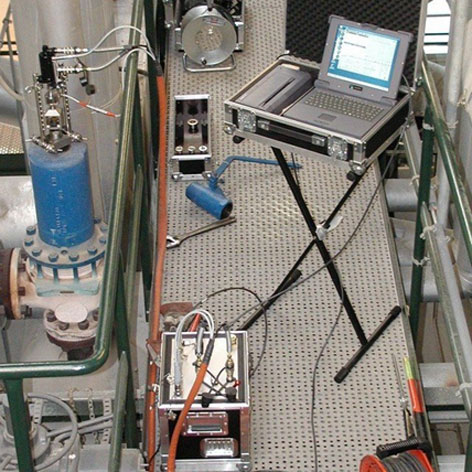 In-Service Welding: Cost-Effective Modifications
What is In-Service Welding? In-Service Welding enables us to weld live pipelines, facilitating modifications without costly shutdowns. This is a cost-effective and efficient solution.
Why Choose Wellube for In-Service Welding?
Our certified welders are skilled at performing in-service welding with precision while adhering to strict safety standards.