Hot Tapping in India: Unlocking Pipeline Efficiency
Best Hot Tapping Provider in India – Wellube
Welcome to Wellube, your trusted source for professional Hot Tapping services in the dynamic landscape of India. We are committed to delivering dependable, safe, and efficient solutions that enable you to access live pipelines without disruptions to your vital operations.
Why Wellube leads the way?
Certified Workforce:
Our technicians and welders are certified and undergo regular training to stay up-to-date with the latest industry standards and best practices.
Flexibility:
We are adaptable to the evolving needs of your project. Our flexible approach allows us to accommodate changes and adjustments as required.
Cost-Effective Solutions:
We offer cost-effective Hot Tapping solutions without compromising on quality, helping you maximize the value of your investment.
Client Satisfaction:
Our client feedback and testimonials are a testament to our commitment to client satisfaction. We continuously strive to exceed expectations.
Comprehensive Service Offering:
In addition to Hot Tapping, we provide a wide range of complementary services, such as pipeline maintenance and repair, ensuring a one-stop solution for your pipeline needs.
Advanced Safety Measures:
We go beyond industry-standard safety protocols to implement advanced safety measures that exceed client expectations and industry requirements.
Our Comprehensive Hot Tapping Services in India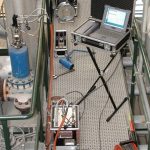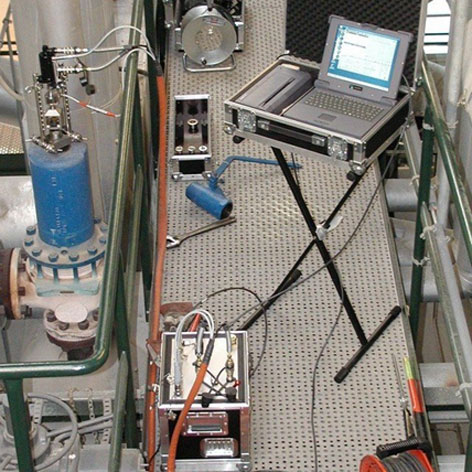 Hot Tapping: Access Without Interruption
What is Hot Tapping?Hot Tapping allows us to create connections or openings in live pipelines without interrupting their flow. This empowers you to conduct maintenance, make repairs, or install new equipment without halting your operations.
Why Choose Wellube for Hot Tapping?

Our expert technicians, stringent safety protocols, and cutting-edge equipment ensure your Hot Tapping project proceeds seamlessly and securely.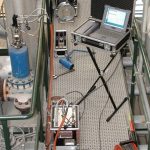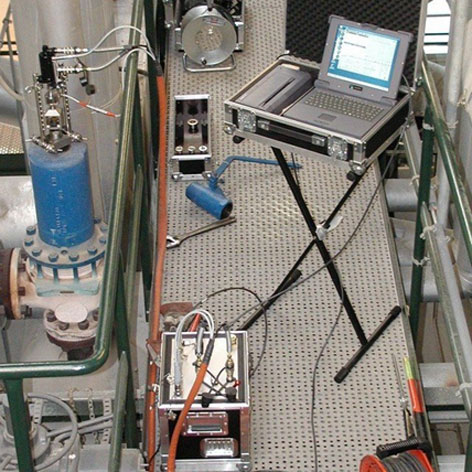 Line Stopping: Controlled Pipeline Maintenance
What is Line Stopping? Line Stopping temporarily halts the flow in a live pipeline, facilitating maintenance or modifications while maintaining a controlled, leak-free environment.
Why Choose Wellube for Line Stopping?
We have a robust history of providing dependable Line Stopping services for various pipeline systems.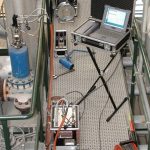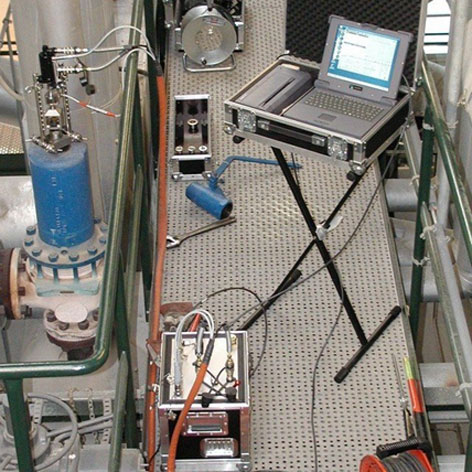 In-Service Welding: Cost-Effective Modifications
What is In-Service Welding? In-Service Welding enables us to weld live pipelines, facilitating modifications without costly shutdowns. This is a cost-effective and efficient solution.
Why Choose Wellube for In-Service Welding?
Our certified welders are skilled at performing in-service welding with precision while adhering to strict safety standards.