Our Employee's Journey with Wellube – Cesar Reyes Guiyab
In professional growth and career development, one's journey within a company can be proof of their hard work, dedication, and flexibility. In this blog, let's look at the inspiring story of one of Wellube's employees, Mr. Cesar Reyes Guiyab from our UAE team.
What was your initial position in the company as well as the year when you joined? And your current position now?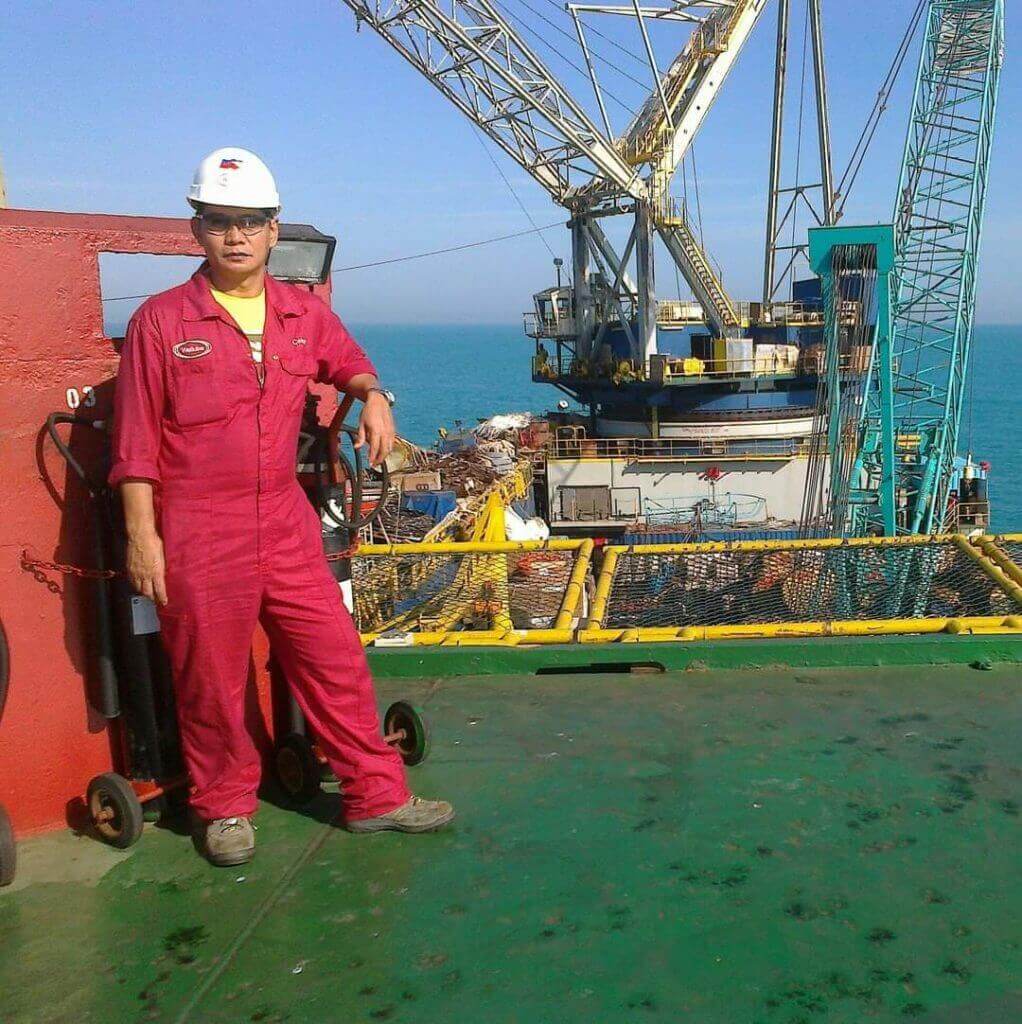 I joined Wellube in 2010 as a Service Engineer, over the years my role has evolved to Senior Service Engineer and now I work as a Technical Engineer.
Can you describe a challenge you faced early on and how you've grown to overcome similar challenges now.
When executing our on-site projects, we often encounter significant pressure from our clients due to the criticality of the job and project timelines. We must ensure the job is completed with a focus on quality, safety and complete customer satisfaction. This challenging environment has helped me grow, keep my cool and be patient when working and communicating with the clients professionally and courteously.
Share a specific project/achievement you are proud of that you have accomplished at Wellube. How did you evolve as a person from your initial days and now?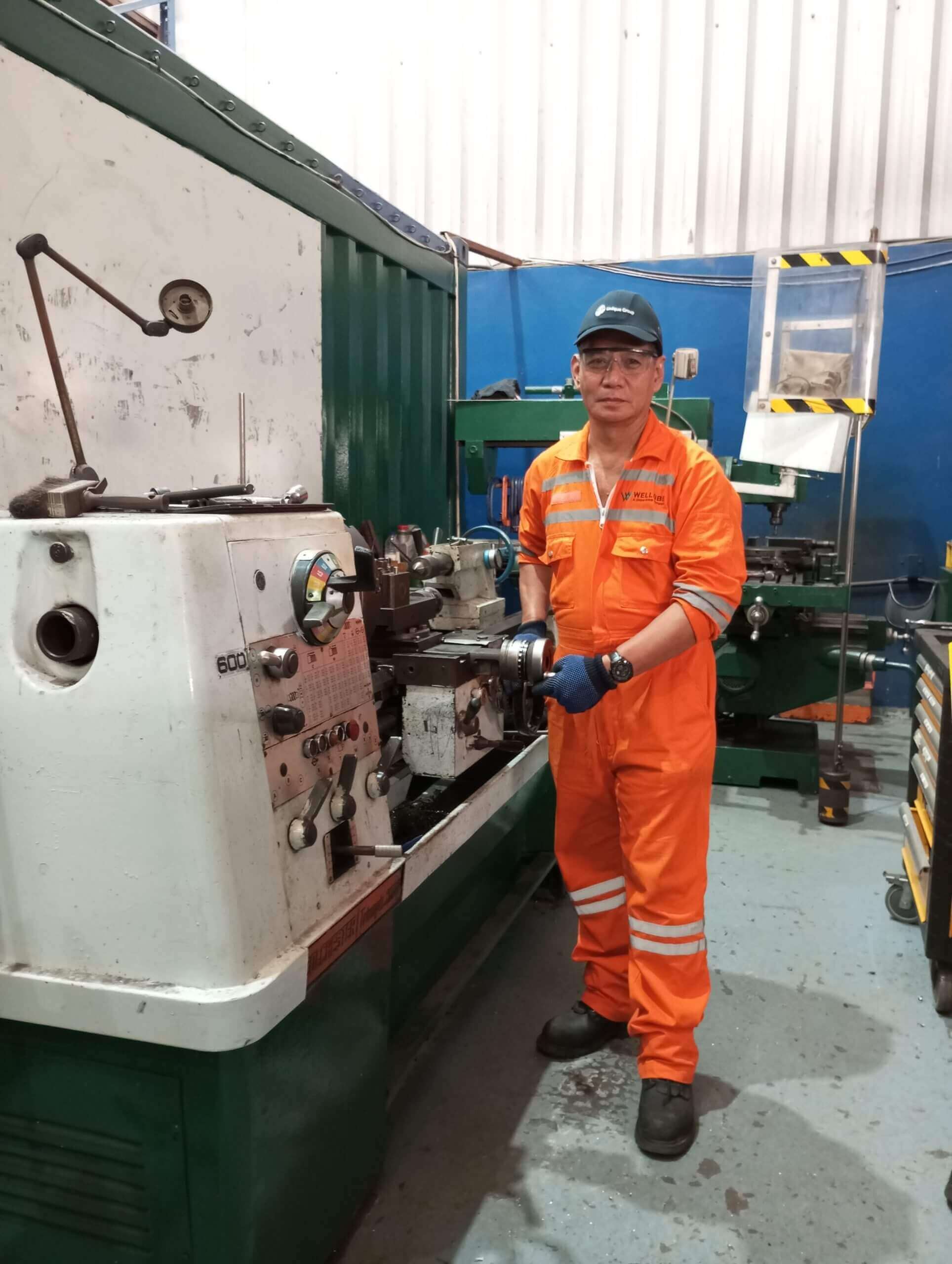 I consider all the on-site machining projects I have worked on to be achievements I am proud of. It takes a lot of effort, patience, and hard work. Through attending trainings and seminars as well as the career growth opportunities that Wellube provides, I have evolved from a service engineer to a technical engineer.
How would you describe the company's culture and work environment during your early years compared to the present day?
Wellube focuses on the health and safety guidelines in the work environment and all the employees create a supportive team. The culture has remained intact since the time I joined Wellube. Nowadays, the company has enhanced employee development and well-being initiatives by providing us with training and seminars.
Is there any advice you want to give to the new employees or to your colleagues? (If yes, what is it?) – Optional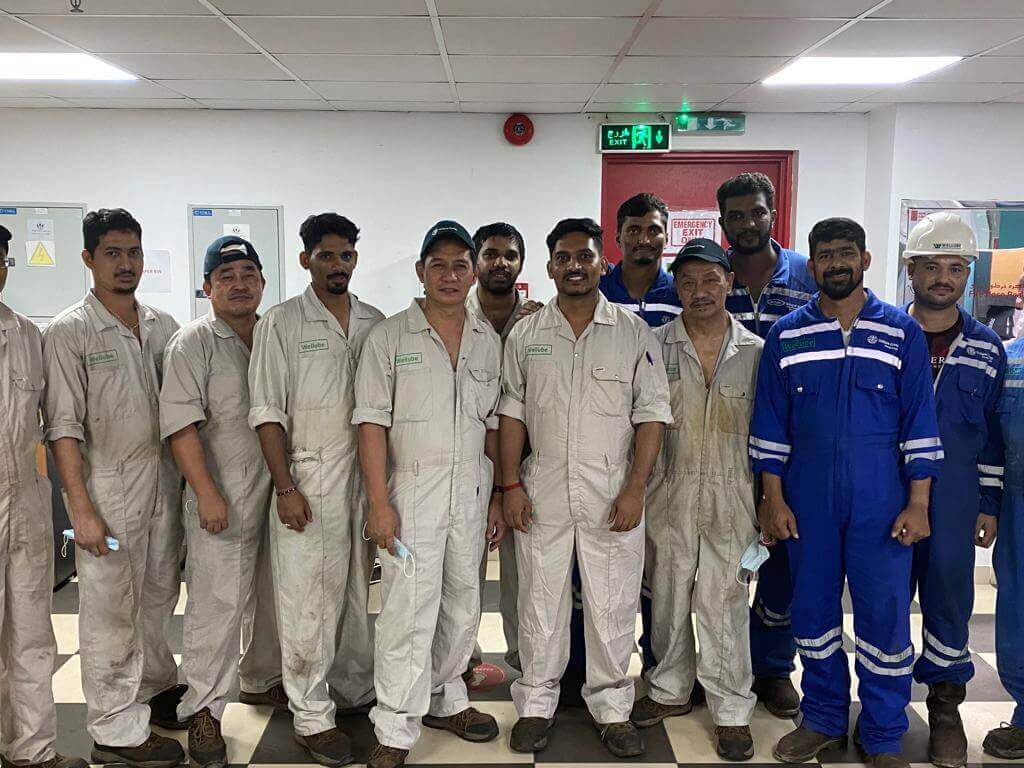 I would like to encourage my colleagues to be open in sharing any issues they encounter with the team and be pro-active in sharing their knowledge and abilities.
Can you share some significant milestones or events that have shaped your growth during your time in Wellube?
Getting promoted from Service Engineer to Technical Engineer is one of the significant milestones in my journey at  Wellube. It has helped me grow as I have taken on more responsibilities, enabling me to implement creative ideas in every site job, procedures, standards, and sequences.
Cesar's journey represents the transformative power of perseverance and a commitment to personal and professional development. It highlights the importance of supportive work culture, continuous learning, and the will to overcome challenges. As we steer our own career paths, we can bring out inspiration from this story and remember the importance of embracing change, grabbing opportunities, and nurturing a culture of knowledge-sharing within our workplace. The evolution from Service Engineer to Technical Engineer at Wellube serves as an exemplification of the endless possibilities that await those who are committed to their growth and the improvement of their organization.