Bespoke Hot Tapping Solution Completed for Energy Optimization Project
Client

HIA Airport

Country

Qatar

Year

2023

Service details

Wellube's 

hot tapping

 and 

line stopping

 service is a cost-effective way of enabling repairs, maintenance, modifications, or reconfiguration work on existing piping systems – on either a planned or emergency basis. Our hot tap operation prevents unwanted shutdowns and keeps critical piping and pipeline systems online during tie-ins, relocations, repairs, retrofits, and routine maintenance. 

To know more, get in touch with us at enquiries@wellube.com
Summary of the Project 
Wellube successfully supported a client's energy efficiency measures on a major chilled water infrastructure, by installing temperature and pressure sensors through bespoke hot tapping solution. A total of 80 hot taps were successfully executed throughout the facility. The project was executed from design, engineering to complete installation.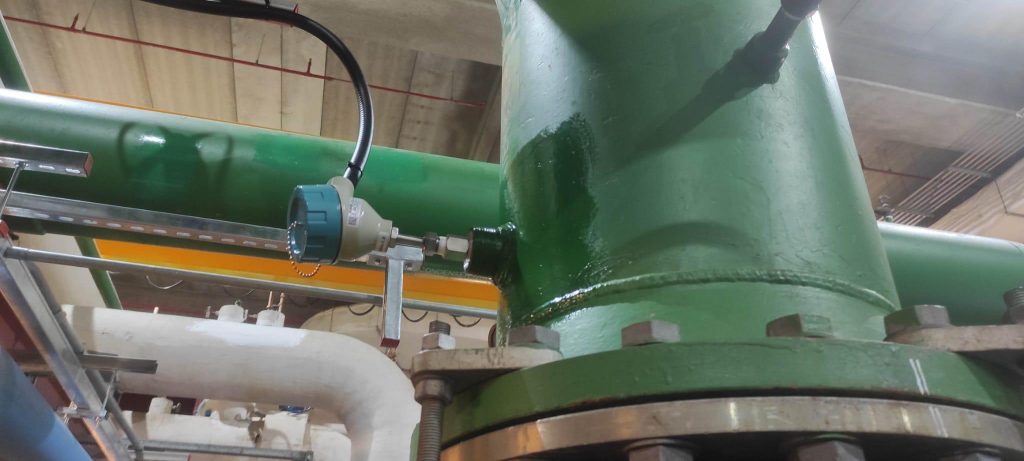 Client Requirement 
Our end client, a chilled water plant, elected to install temperature and pressure sensors on their existing network of pipelines to ensure effective monitoring of the temperature and pressure parameters.  Monitoring these variables assists in ensuring that the plant operates within its specified range, which is essential for efficient and reliable cooling. The client required the sensors to be installed during the plant extension, Wellube was chosen for the project based on our successful track record and experience in providing bespoke hot tapping solutions. 
Challenges Faced
The installation of the sensors had to be done in confined spaces and at height in numerous locations, we proactively worked with the client to ensure that each installation was completed with complete QHSE checks and reviews. As we were working with highly sensitive sensors, utmost care had to be taken to install the sensors without damaging them.
Unique Solution Delivered 
Wellube team worked with the client to understand their requirements, we provided a complete end to end solution by designing and manufacturing specialised hot tap fittings as well as performing 80 hot taps to install the temperature and pressure sensors at a chilled water plant unit to maintain the client's efficient and reliable operation.
We also performed in-service welding, Non-Destructive Testing (NDT) on the welds and hydrotesting in addition to the hot tapping and sensor installation.
The client was very pleased with our performance and increased the initial work scope of 68 hot taps with an additional 12 more. We are proud that we assisted our client to achieve higher safety and better data-driven decision-making processes to optimize energy consumption and overall system performance in their infrastructure.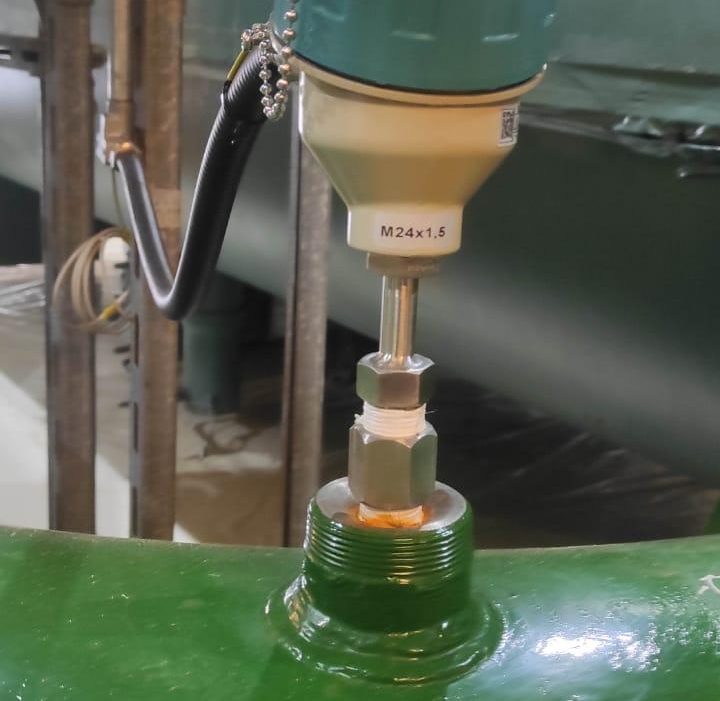 Benefits Delivered 
The project was executed with complete QHSE compliance and safety. 

End to end integrated solution provided.

Technical support provided by Wellube's team of specialists.

Project was executed within timeline provided by the client.