Full-time
Vadodara, India
Proposal Engineer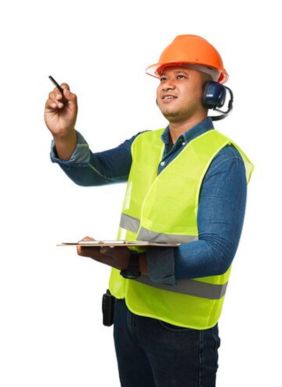 Role and Responsibilities
Interpret inquiries and requests for quotations from existing and prospective customers in order to establish an initial understanding of the customer's requirements.
Build further understanding of requirements by liaising with customers, either face to face or over the telephone as appropriate.
Organize site visits and meetings with customers, suppliers, subcontractors, or consultants as required.
In line with the product decision, determine the key objectives and possible options to be covered in the proposal, coordinate the supply of necessary information, organize the various estimates, and define the scope of supply.
Log Opportunities/Inquiries in D365
On generation of Quotation Conversion of Enquiry code to OPR No & Further to SRV after Order award through D365.
Work in partnership with Engineering, Commercial, and Project Managers as appropriate to evaluate technical risk and commercial terms.
Prepare RFQ's for suppliers/subcontractors against specs and T&C's
Compile comprehensive tender specifications defining prices, commercial conditions,
comments and deviations and technical specifications for presentation to the customer.
Study of NIT from the Tender Document & generate a request through D365 for the sssEMD/BG amount as mentioned in the Tender Document.
Should have the ability to understand & review the Technical Qualification Requirement Mentioned in the tender for further submitting the required Completion certificates against the Tender Requirement.
Support Sales Managers/Sector Managers /Sales Engineers during the bid process.
Act as a focal point for customer queries regarding Proposal submission, to reach an agreement and build a positive ongoing relationship.
Monitor progress and status of Proposals, maintaining accurate records and keeping the Sales Manager always informed.
Support the Project team during the handover of Proposals that have resulted in orders.
Qualification & Experience
B Tech/BE/Diploma Mechanical
5 years of experience in a similar line.
Good understanding of commercial terms and conditions
Excellent written and verbal communication skills
Excellent attention to detail, showing commitment to quality and continuous improvement.
Role model for reliability, integrity, and professionalism.
Good analytical skills and commercial acumen
Proficient in Microsoft Windows, Outlook, Word, Excel, and PowerPoint
Basic knowledge of ERP
Apply for: Proposal Engineer